DARLING in the FRANXX Season 1 Episode 14
The information regarding Hiro's condition changes the entire dynamic of Squad 13, much to Zero Two's chagrin. She only wants to speak to Hiro, but people stand in her way one after another.
Episode Title: 罪与告白
Air Date: 2018-04-14
Year: 2018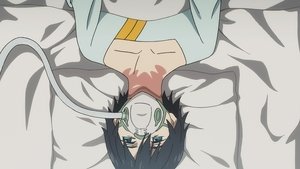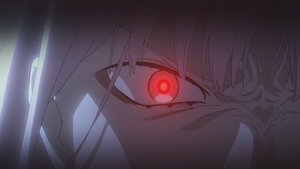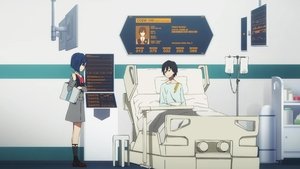 Sorry! The download links only available for Premium Account. Please subsribe here to support us.
抱歉! 下載鏈接僅開放給VIP用戶. 若有興趣請先到此贊助我們.